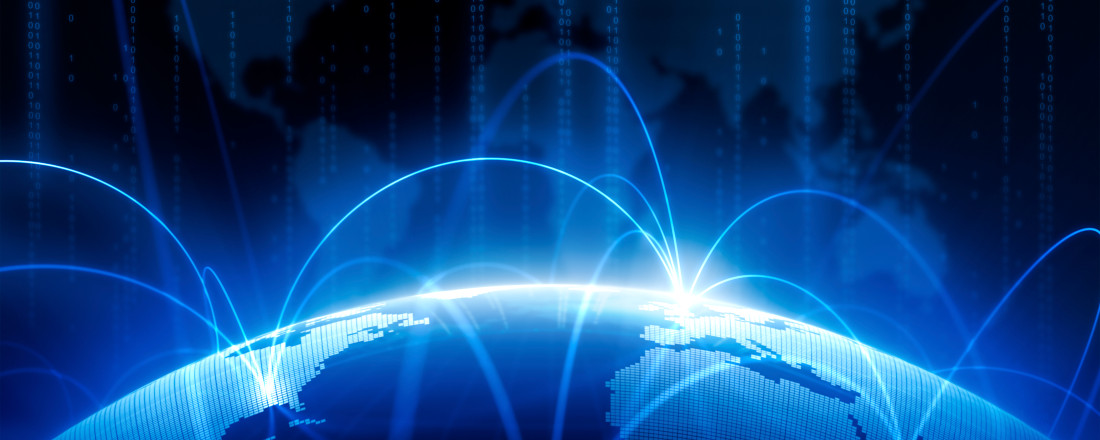 ​Welcome to the Professorship for Interdisciplinary Data Management & Knowledge Generation
Data management and knowledge generation are two essential building blocks for the insightful handling of data. This includes the modeling of data, its preparation and its efficient processing. In addition, the development of custom-fit algorithms, e.g. in the field of social network analysis, machine learning and text mining, is also part of this. The junior professorship for Interdisciplinary Data Management and Knowledge Generation is dedicated to these areas.
This professorship is located at the interface between the humanities and social sciences on the one hand and computer science on the other. The greatest challenge of cooperation among these disciplines is to operationalize the common research question in an understandable way and to translate it into a suitable data model. Interdisciplinary knowledge generation can only succeed if all participants gain a common understanding of the data, the data model and the result of the algorithms.
We are a member of the cluster of excellence: "africa multiple" in the digital research environment ...more